Small business services that revolve around you.
We are a woman-owned business with a community of professionals working to help small business compete in a big business world.
While we may offer digital, creative & administrative services, we are not a "tech" company. We are a PEOPLE company. We are passionate about your small business. We are your visionary partners in developing your brand and fostering business growth. We are your back office team, consultants, and partners in building the business you have always dreamed of.
Your vision becomes our vision. Your success is our success. Your small business is BIG to us.
Our solutions keep you focused
on what you do best!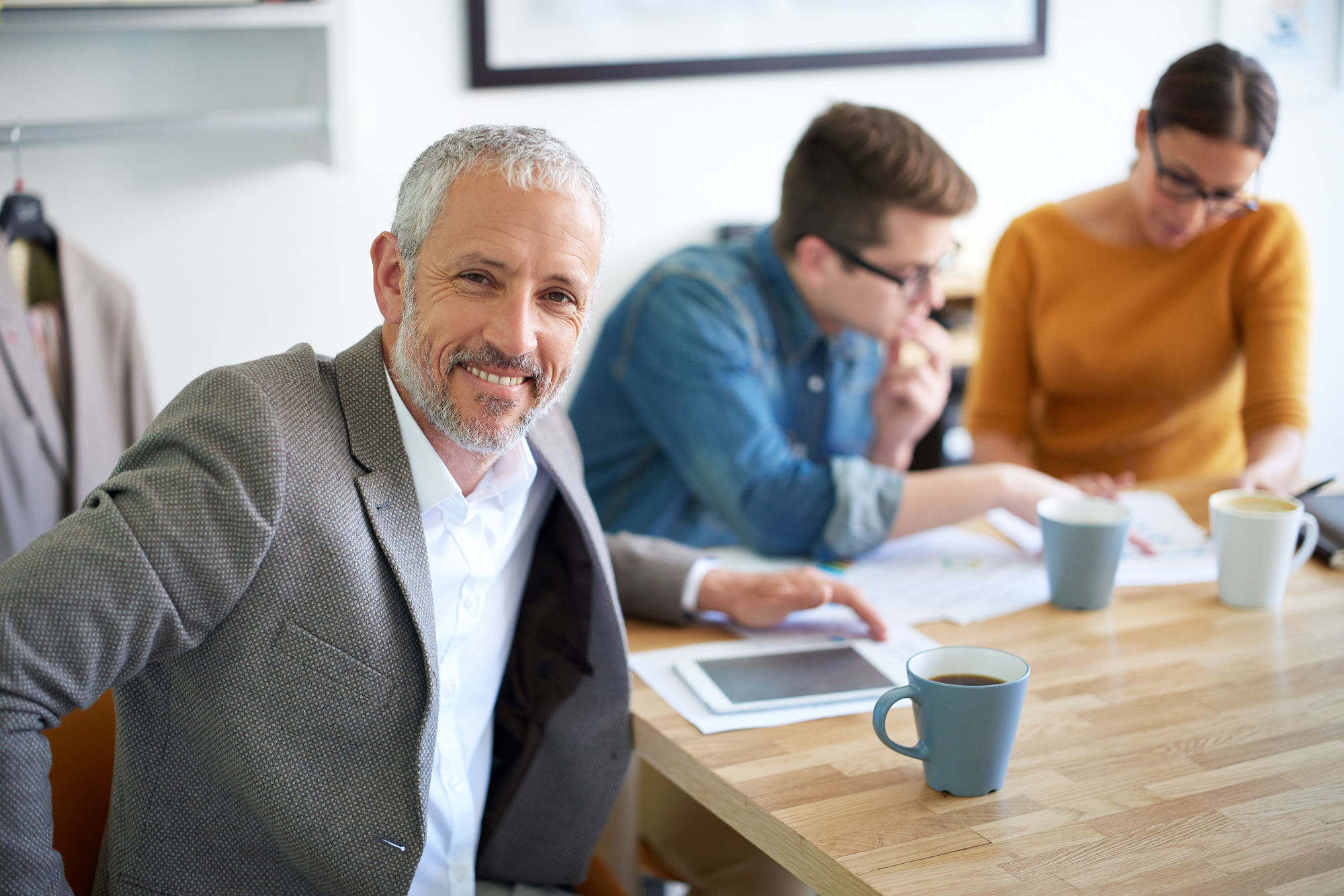 YOUR BUSINESS IS BIG TO US
Your success is our goal. Our professionals provide you with personalized services that revolve around your needs. Our responsive team works to accomplish your projects & tasks from administrative services to the more complex projects including website management or e-commerce. Our dedicated account managers work with you to design and implement strategies so you can focus on doing business your way!